PP-Strengthened Masterbatch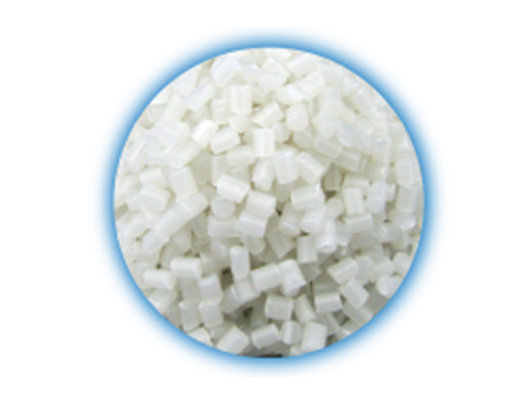 Product name : NS-01R
Manufacturer : Shachihata Inc.
Description & Features
NS-01R is a pellet-shaped additive that (by dry blending with PP resin using existing equipment) can drastically increase yield stress and JIS (Japanese Industrial Standards) tensile rupture strength. This allows you to save materials resource and reduce transport expenses.
Merits of NS-01R
Reduce material cost
By reducing the thickness in proportion to the increase in strength
Reduce manufacturing cost
Productivity can be increased since crystallization of the material is improved
Reduce transportation cost
Product weight can be decreased and the energy cost of transportation can be reduced